Jargon Buster: Demystify the Words and Phrases Used In The Online Poker World
Our at-a-glance glossary will help you make sense of online poker in the US.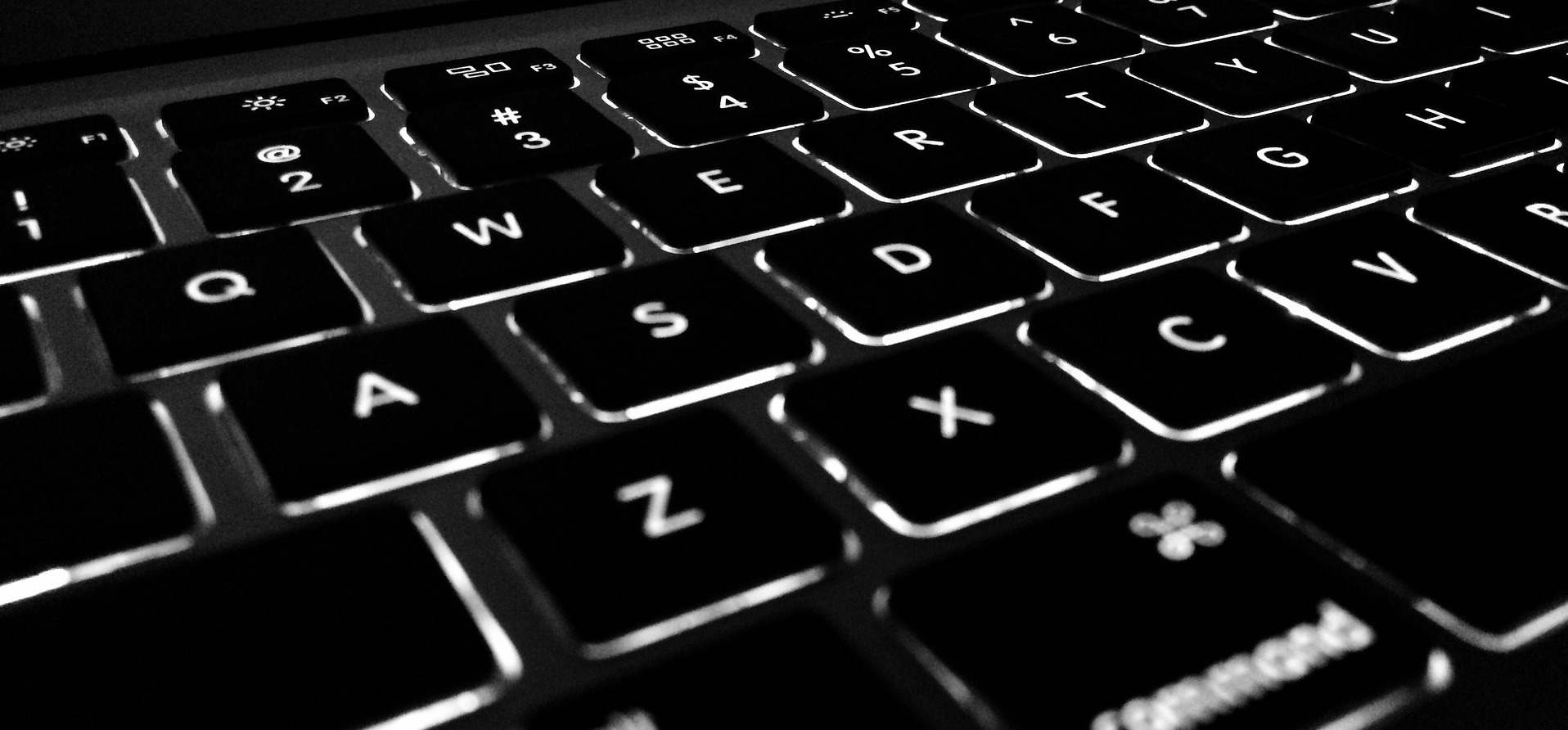 This page aims to break down the acronyms and jargon used in the online poker world. We want to demystify it so you understand perfectly what is what.
Wire Act
Until 2006, The Federal Wire Act of 1961 was the main legal framework governing internet gambling in the US. It prohibited the transmission of electronic information for sports betting purposes and was originally passed into law in order to clamp down on mafia racketeering.
It was never intended to legislate for the internet age and, as such, was outdated by the end of the century, leading to a boom in internet gambling in the early 2000's.
Nevertheless, it still forms the basis of much of today's online gambling laws and, to this day, its finer points are debated in court to determine how it applies to modern technologies.
UIGEA
Even the most cursory research into the history or legality of online gambling in the US, will throw up several references to UIGEA. The acronym stands for the Unlawful Internet Gambling Enforcement Act., and it was brought into being to try plug the loopholes of the Wire Act, that were being exploited by online gaming sites.
A landmark ruling In November 2002, which stated that The Wire Act, "does not prohibit internet gambling on a game of chance", left the door open for the rapid expansion of online poker in the US. The UIGEA of 2006 effectively closed that door.
Ostensibly, the UIGEA was concerned with banking transactions but the knock-on effects rendered inter-state poker rooms illegal. Whilst it took several years for the full extent of its powers to become apparent, the act is ultimately responsible for the legal restrictions governing online poker in the US today.
Regulation
The term regulated, has a very specific meaning when it comes to online poker in the US. One of the main upshots of UIGEA is that regulation of online gambling takes place on a state-by-state basis.
When a gaming site is said to be regulated, it means that it has a license from the state, to provide gaming content. In order to obtain—and hold onto—that license, the operator must meet certain criteria.
Among other things, those criteria concern the way operators look after players money, the provision of responsible gambling tools and the paying of taxes. As regulation only comes into being once a state has legalized online gambling, the word is sometimes used as a synonym for legalization.
Regulator Abbreviations
These abbreviations refer to the regulatory bodies that oversee online gambling in each state. The main authorities are as follows:
Offshore
When an operator is said to be offshore, it means that they are located outside of the US, usually in places with less stringent gambling laws and/or less taxation. This doesn't necessarily mean that offshore operators are unregulated, but any regulation will be in line with the laws of the country that operators are based in—and they are generally more lax than within mainland USA.
This doesn't make offshore sites unsafe per se, but there is often less protection for players and their money. A complaint sometimes heard from customers is that it can take a long time to withdraw money from off of these sites, and there may be no regulatory bodies to help them when this happens.
Of course, some offshore operators are completely unregulated and a few will be downright fraudulent so it is incumbent upon players to do some research before entrusting their money to any offshore operator.
Operator
An "operator" is a somewhat imprecise term but as a general rule it will refer to the main brand associated with the site you are playing at. It may have a parent company and use third-party software but the operator will be the skin under which the games are provided.
As an example, At Borgata Poker PA, the parent company is MGM Resorts International and software is provided by partypoker but the operator is Borgata.
Shared Liquidity
Shared liquidity is a hot topic in poker right now.
Liquidity simply means the size of a player pool and it is an essential aspect of online poker. Poker games need players in order to run and the larger the potential player pool, the more chance those games have of running.
More liquidity means operators can spread a wider range of games, and offer tournaments with larger fields and therefore bigger prize pools. The easiest way for operators to increase liquidity is to pool players from different states. It is a tricky legislative process under the guidelines of the Wire Act and the UIGEA but it is not impossible.
WSOP currently operates the only multi-state player pool, across New Jersey, Nevada and Delaware—but recent legal rulings suggest that shared liquidity could become more common in the near future.
Michigan recently passed bills permitting inter-state player pools and other states could follow soon. It would be a huge boost to the future of online poker in the US if this were to happen.
Network
Network is a nebulous term which can often cause confusion. Strictly speaking, a network is a connected player pool. The WSOP's shared player base in NJ, NV and DE is a good example. Players log in to different sites in separate states but are able to play against each other.
However, the term network, is often used more loosely. For example, the "partypoker US Network" does not refer to a connected player pool, merely a group of operators that utilize partypoker's software.
Random Number Generator
All poker sites employ Random Number Generators (RNGs) to perform the virtual equivalent of shuffling the deck. They are an essential tool to ensure that the game is fair.
RNGs require complex mathematical algorithms and the exact mechanics of their workings are closely guarded secrets. And for good reason—knowledge of the algorithm could be used fraudulently and destroy a poker room's reputation.
However, all the major, regulated poker rooms frequently have their RNGs independently checked by outside auditors, in order to ensure that they operate correctly and fairly.
Responsible Gaming
This phrase describes the protocols operators have in place to ensure fairness and integrity, as well as initiatives to raise awareness of potential harms such as problem gambling. Areas that fall under the remit of responsible gaming include:
Underage gambling
Fraudulent and criminal activity
Privacy of information
Security of financial practices
Speed and accuracy of pay-outs
Fairness of games
Ethical marketing
Gambling addiction
Self Exclusion
Self exclusion is a measure put in place to help prevent problem gambling. It allows players to put their accounts on hold for a given length of time, effectively locking them out of the site for that period.
There are other methods players can use to keep their gambling under control. These include setting deposit limits, time limits and reality check pop-ups—reminding them to take breaks. In the most severe cases players can also permanently close their accounts.